About Us
Foundation Board
The FutureWorld Foundation is an independent non-profit Foundation established under Article 80ff of the Swiss civil code (ZGB) in Zurich, Switzerland.
Its purpose is to advance the public good and global development, by seeking a balance between individual freedoms, and collective responsibilities for furtherance of the common good and protection of the global ecosystem.
The Foundation Board is the custodian of the mission of the FutureWorld Foundation. Accountable to the Swiss regulatory authority for the Foundation's conduct, it must demonstrate an exemplary standard of governance.
The Foundation Board ensures compliance with the statutes of the Foundation and considers, approves and oversees the execution of its strategy, in support of its Mission.
The Members of the Foundation Board are –
Kofi Atta Annan
, Chairperson: Africa Progress Panel, former Secretary-General of the United Nations -
Chairperson–designate
Sean Michael Cleary
, Member of the Board: International Foundation for Electoral Systems –
Executive Vice Chairperson
Markus Dörig
, Dr.iur., Attorney-at-law, Partner: Badertscher Rechtsanw
ä
lte, Zürich, member of the Zurich Bar Association (ZAV), Swiss Bar Association (SAV) and International Bar Association (IBA) –
Member of the Foundation Board
Members Online

There are 1 guests online
updating...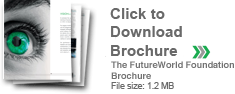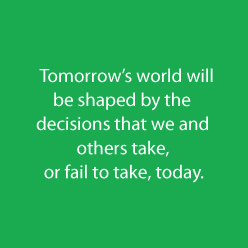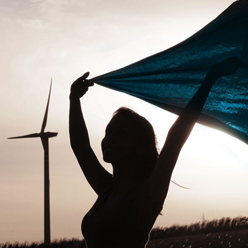 Popular Videos
CNN Sidebar is not operational